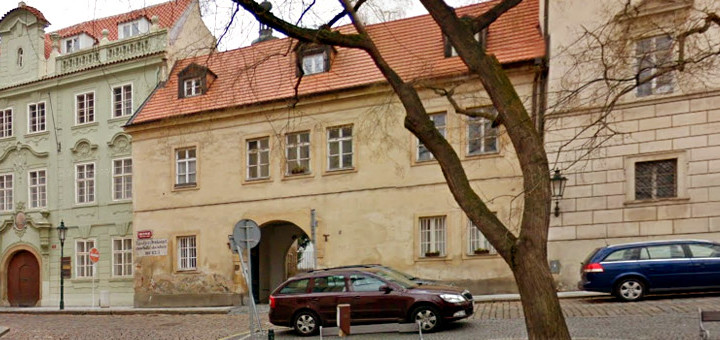 We are looking forward to you contacting us – by phone or at the address given below. Your e-mails, inquiries, and remarks will be forwarded to individual specialists, if addressed directly to them, or they will be directed to them according to the character of your problem.
GYNCARE Praha Ltd.
Sněmovní 11/172
118 00 Prague 1
Tel: +420 257 530 015
Fax: +420 257 530 057
Mobile: +420 724 134 313
E-mail: ordinace(at)gyncare.cz
Our office is located in the Prague centre, in the Sněmovní Street No. 11, a couple of steps from the Malostranské Square. If you come by car, the closest guarded parking lot is in the Malostranské Square. Using public transport, you can get to us by metro to the Malostranská stop, line A, and then following the map (yellow line). Or by the trams No. 12, 22 or 23 to the Malostranské náměstí stop (red line), or by the tram No. 18 to the Klárov stop (yellow line – the same one as from the metro station).